Enough About Me, Let's Talk About You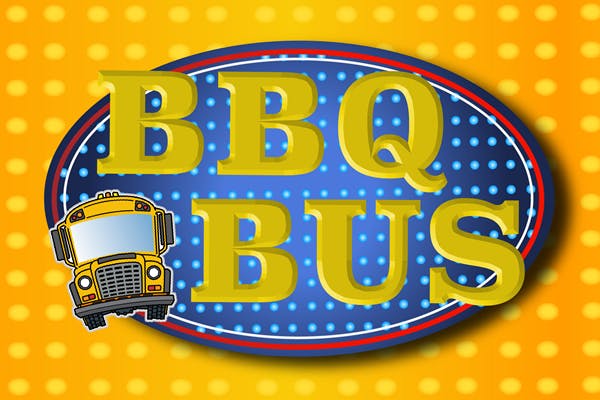 SURVEY SAYS!
We've been hard at work this week studying how to best serve you as our communities slowly reopen.
As part of that process, we want to hear your thoughts about catering, delivery and ordering in. Please take this short survey, and as a small token of thanks we'll send you a discount code for 20% off your next BBQ Bus catering or delivery order.
P.S. Again, thank you for all the well wishes! Thankfully all of the BBQ Bus crew has been given a clean bill of health, and we'll be reopening next week!