Grab Life By the Tongs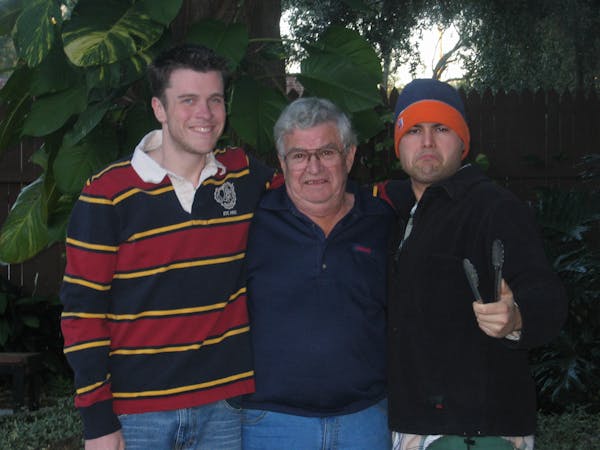 YODA BEST, GRANDPA. MISS YOU WE DO.
Grandpa Gene taught us a lot about working for a family run business, including to never forget the most important reason you do it at all -- for family.
This Sunday, celebrate Dad, Grandpa, our Uncles, Brothers, and all the ones who have mentored, taught and coached us, both in the families we're born into and the families we choose. Need a hand with the cookout? We got your Angus brisket, wings, ribs, and all the fixings.
And Happy Father's Day to all the Dads out there, especially to the ones we carry in our hearts.