Pressing Play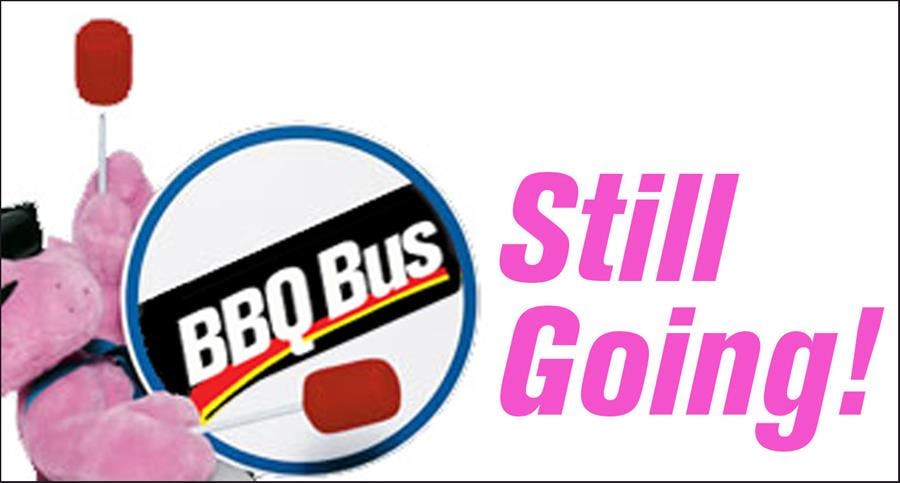 AND GOING AND GOING
We have a lot of catching up to do. But first: Thanks to a lot of love from all of YOU, starting this week the Smokehouse reopens on Saturdays from 12 to 6 pm.
Place your orders early on our snazzy new site at BBQBusDC.com/Lets-Eat.
Looking for home or office catering? Check out our menu of Per Person PACS, Party Platters and more, or request a quote now.
This year, may we all be surrounded by good friends and even better BBQ.