Those of Us With Any Sort of Privilege Have to Stand Up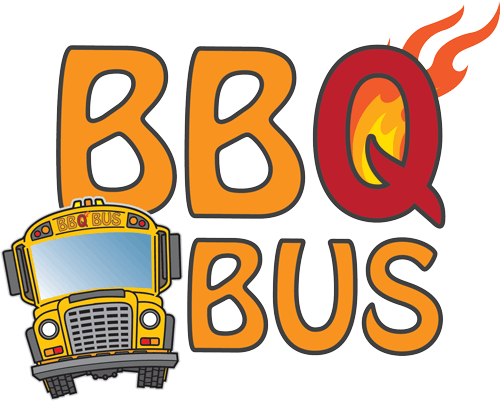 A friend taught us that, as small business owners, every decision we make is an opportunity to address a racial, social or economic inequity.
In this moment we choose to add our voices to the millions calling for an end to acts of injustice against Black Americans.
As members of a community of makers, entrepreneurs and fellow food and beverage professionals, this month we will be contributing 5% of sales to DMV Black Restaurant Week to help lift up local Black culinary and bar talent. We share their beliefs that food should be a force for good and nourish more than just the physical.
This year DMV Black Restaurant Week is November 8th to 15th, but restaurant week is not just about a week; it's about making an impact in the community year-round.
Our support is a simple contribution, but it's the choice we're making.
We hope you make a choice today too.
Learn more about DMV Black Restaurant Week at DMVBRW.com.