Main content starts here, tab to start navigating
Our Story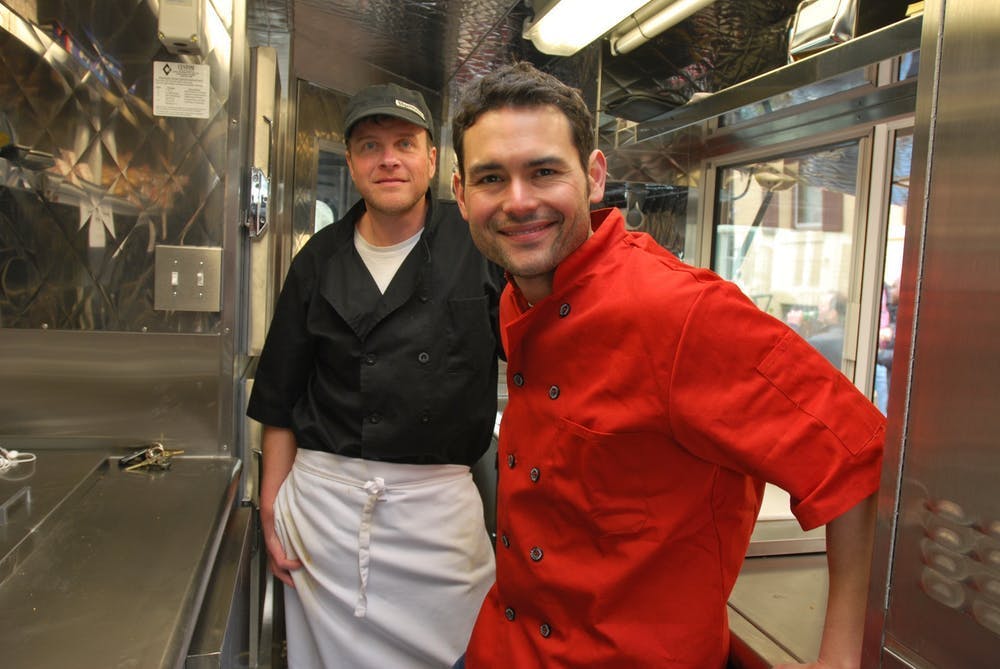 To Gather and Nourish
We believe food should do two things: Gather us together and nourish our whole selves. Since 2011 we've been fortunate to realize that call to service every day.
BBQ Bus is a family run business offering a menu of fresh ingredients locally prepared. Whether it's a simple dinner pickup from our kitchen on Georgia Avenue or a full service food truck catering experience, our promise is the same: To deliver great tasting food with friendly service at honest prices.
Thank you for allowing us to be part of your daily meal. It's a gift we are grateful for every day.
Che and Tadd